The mobile gaming industry has been growing fast for the last 10 years. With many upcoming mobile games being released every year, gamers have to know what games to look forward to. This article will focus on new games releasing next year in 2022 that you can enjoy on your mobile. Mobile gaming became much more famous after PUBG got everyone hooked – it is undoubtedly one the most played games in the world. Another example of the most played game is Subway Surfer. However, many new games have been released since PUBG days and now with better graphics, gaming mobiles and interesting story play the experience of gaming is on another level.
App Store and Play Store are both filled with new and interesting games. Many games even have their regular updates to fix bugs and upgrade the game experience altogether. The push that PUBG gave to the mobile industry snowballed into a $150 billion-plus industry that just continues to grow. Mobile games bring the best storytelling and graphics with every passing year. To support the heavy load of games, mobile phones are also constantly upgraded to support the graphic requirements of recent games. Let's look into the upcoming mobile games that will be available to download in 2022 on Google Play Store and App Store.
Best Upcoming Mobile Games
1. Valorant Mobile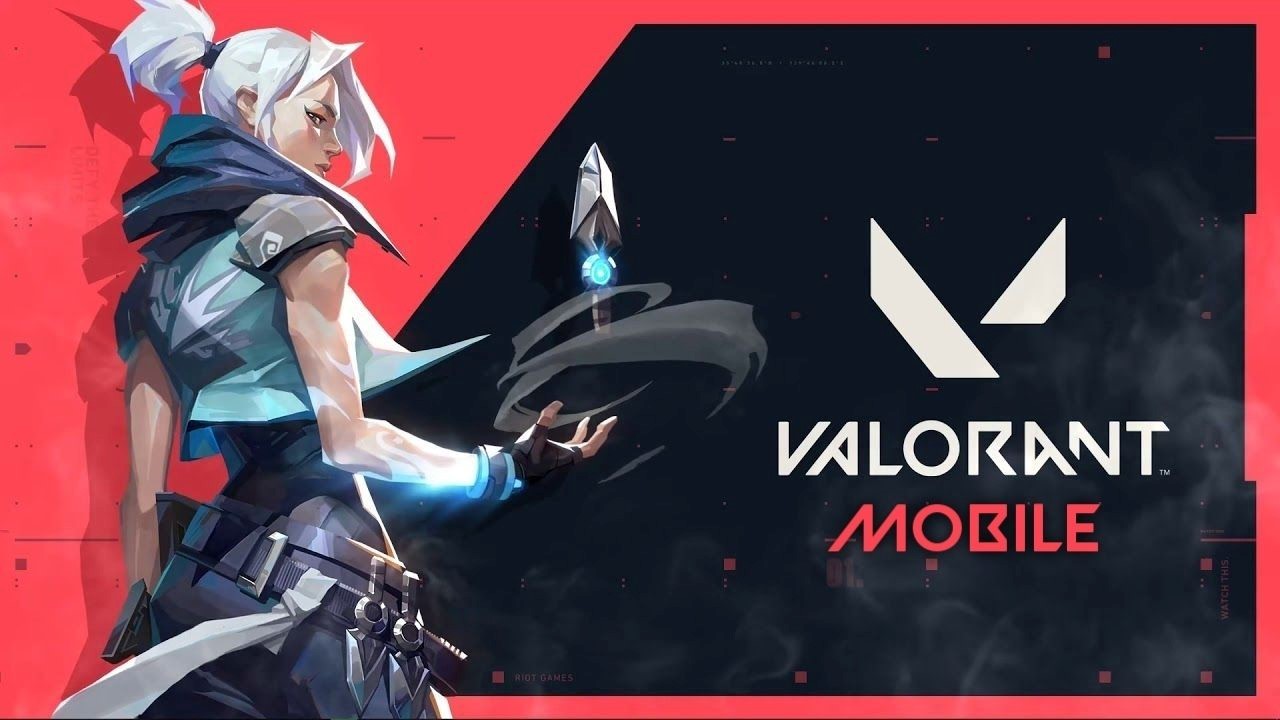 Source: Valorant Mobile
Valorant game went viral back in 2020 when it was first introduced on PC. Since then, the company has announced a mobile version for Valorant with tweaks to enhance the mobile gaming experience. Even though the details are very few, it is clear that the game will be available to play within the first half of 2022. The tweaks will focus on making the gaming a little more mobile-friendly since gaming on PC and mobile are two different experiences.
Riot also introduced a Spike Rush mode, which is a quicker mode of the game with just seven rounds. The limitation to Spike Rush is that every player will have exactly the same weapons and abilities, without the option to buy weapons. Valorant will be one of the biggest upcoming games of 2022.
2. Dauntless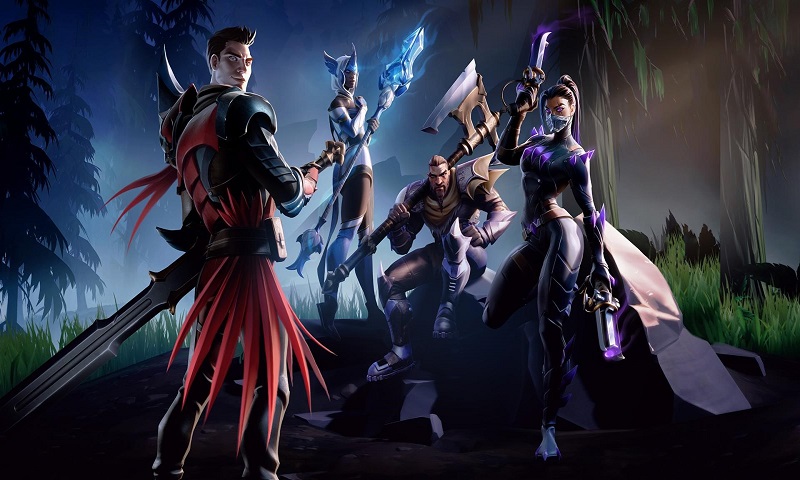 Source: Dauntless
The gameplay of Dauntless is interesting since it is based on playing the character of the monster slayer. You get to hunt monsters and level up while gathering different equipment from killing them. With new equipment, you can build stronger weapons that can help in taking down even stronger foes. It is expected that Dauntless will be dependent on internet connection just like its PC and Console versions. If it meets the expectations it can be one of the trending mobile games of 2022.
3. Apex Legends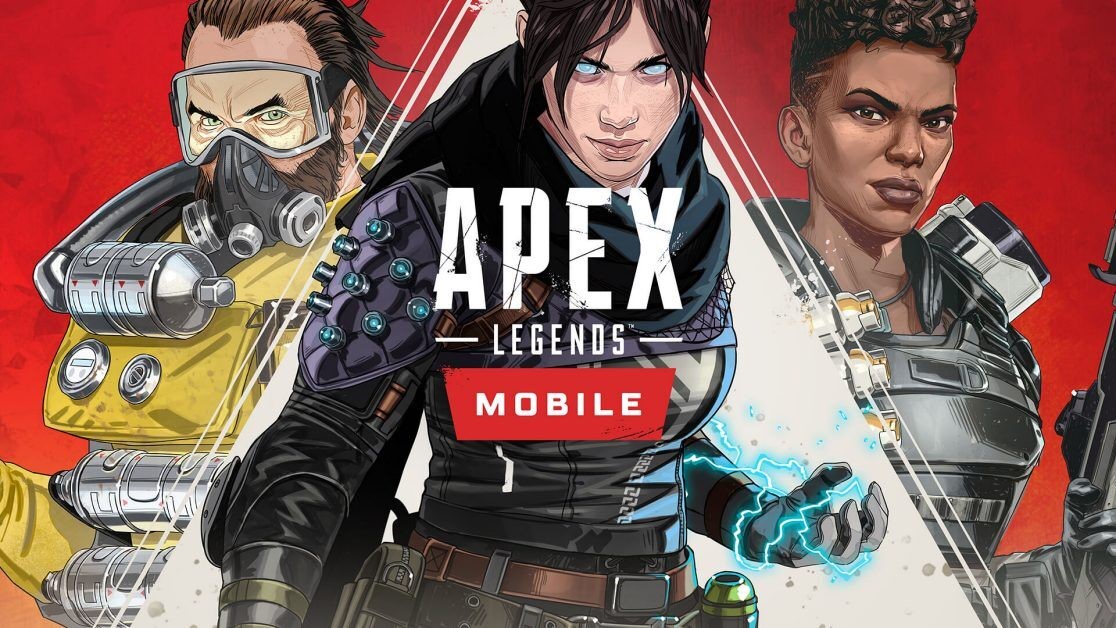 Source: Apex Legends
Apex Legends is a famous game available on PC, PS4, Nintendo Switch, and Xbox One which has already developed a strong base of devoted players. Apex legends is already in the works. The beta version of the game is available in the Philippines and India. The users in these two countries can test the game before the final version is released for the rest of the world. The purpose of launching a beta version is to learn about improvements and possible upgrades which can enhance the game further for the final version.
4. League of Legends: Wild Rift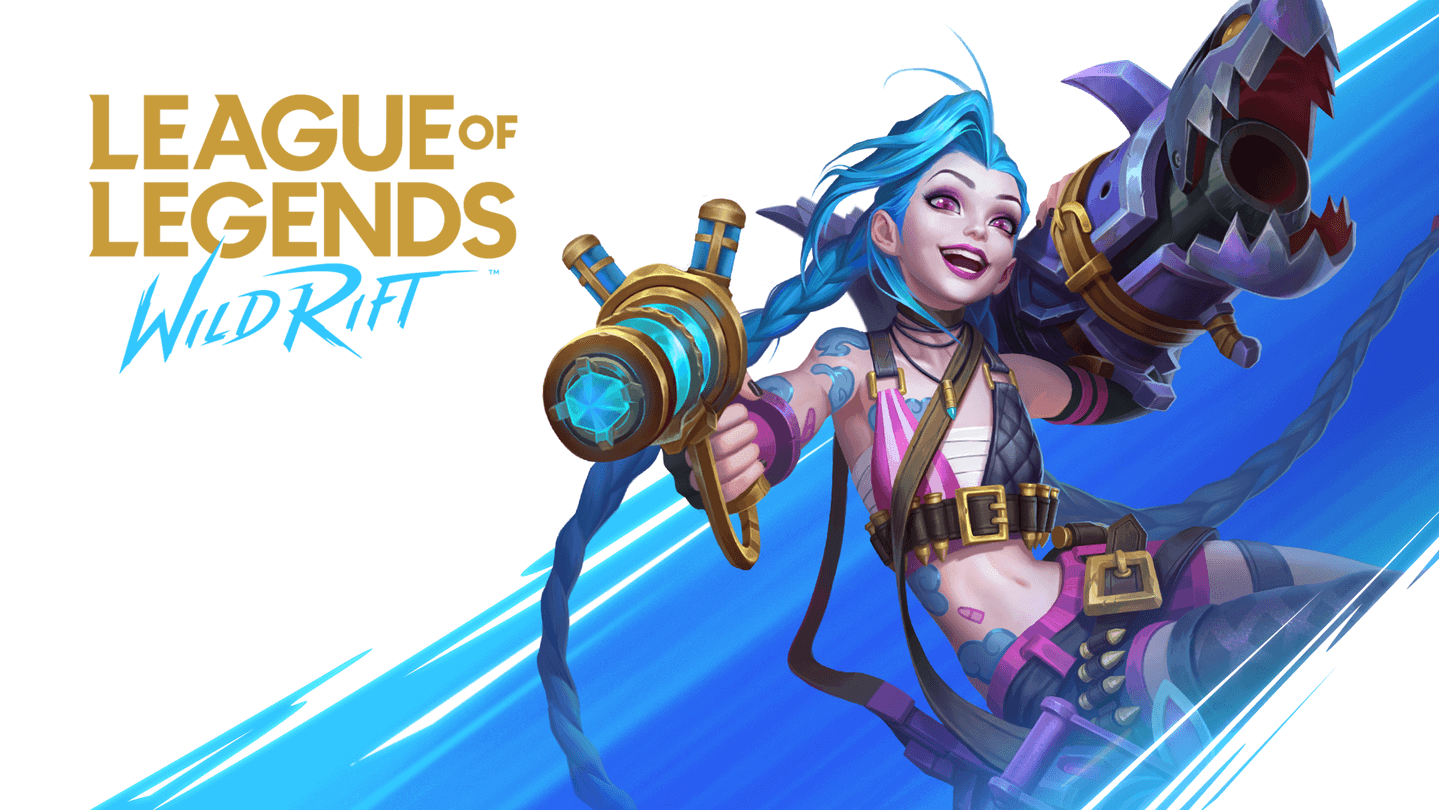 Source: League of Legends: Wild Rift
Wild Rift (MOBA) is a mobile version of League of Legends. It is completely redesigned from scratch keeping the mobile platform in mind. We won't be able to cross-platform play on any other platform such as PC or gaming consoles. This will be an exclusive mobile version and we are hoping it would generate the same hype as the original PC version.
5. Grand Theft Auto: The Trilogy - The Definitive Edition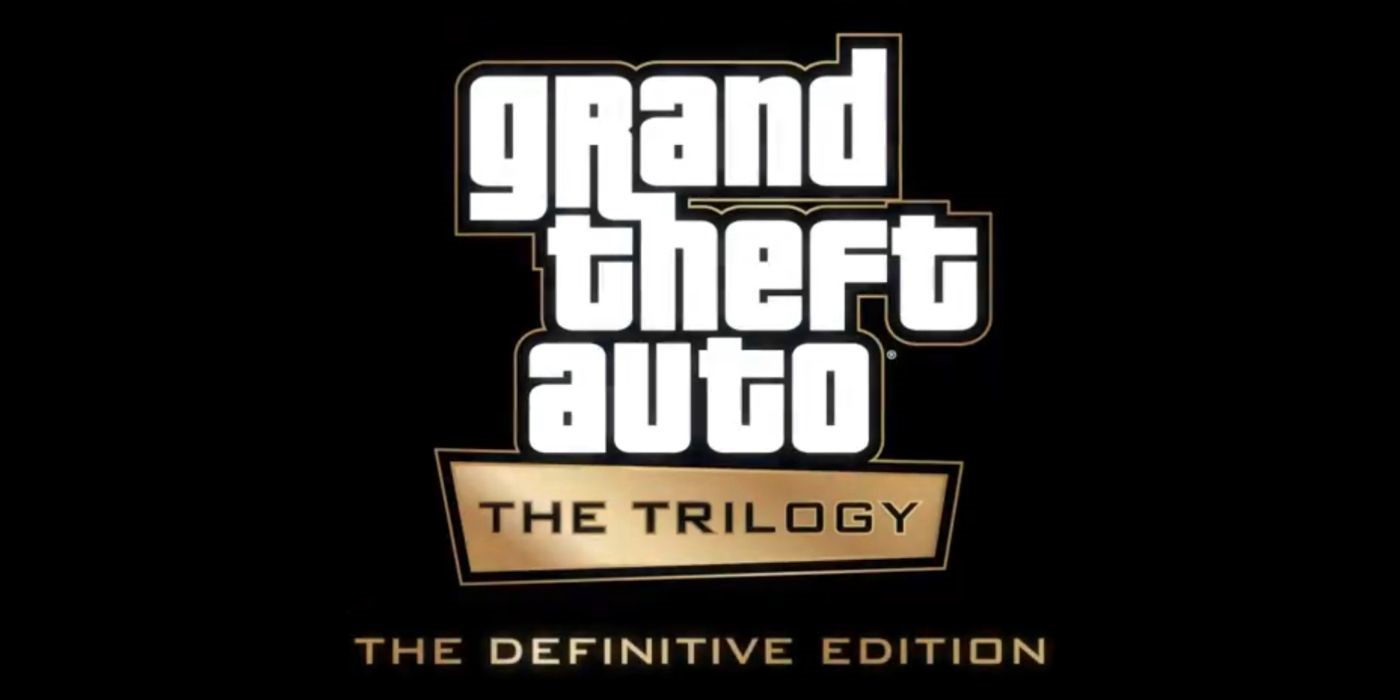 Source: Grand Theft Auto: The Trilogy
This game needs no introduction. On the 20th anniversary of GTA III's release, this game was announced. It will include all three versions of GTA - GTA III, Vice City, and San Andreas. Playing this game on mobile would be alike taking a walk down memory lane while climbing the criminal underworld ranks.
6. Diablo Immortal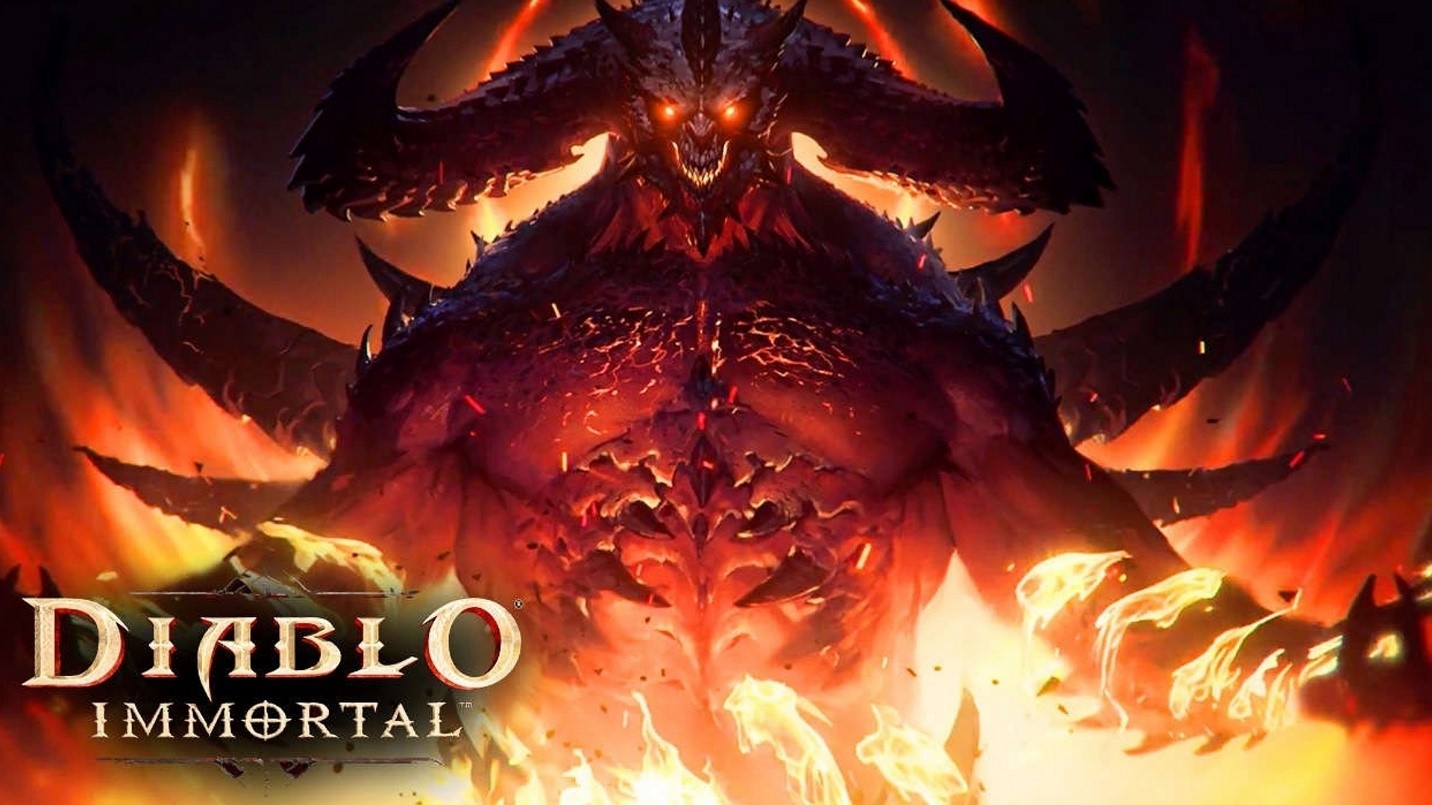 Source: Diablo Immortal
Diablo Immortal is one of the upcoming mobile games that is a famous free-to-play RPG game. Its original version dates the back to the late '90s. Diablo Immortal will be a spin-off of the original series. We are given 6 choices of heroes to choose from in order to fight bosses and different levels of enemies. If you don't like playing alone, Diablo Immortal allows cooperation mode which enables you to play with other players as well.
7. eFootball 2022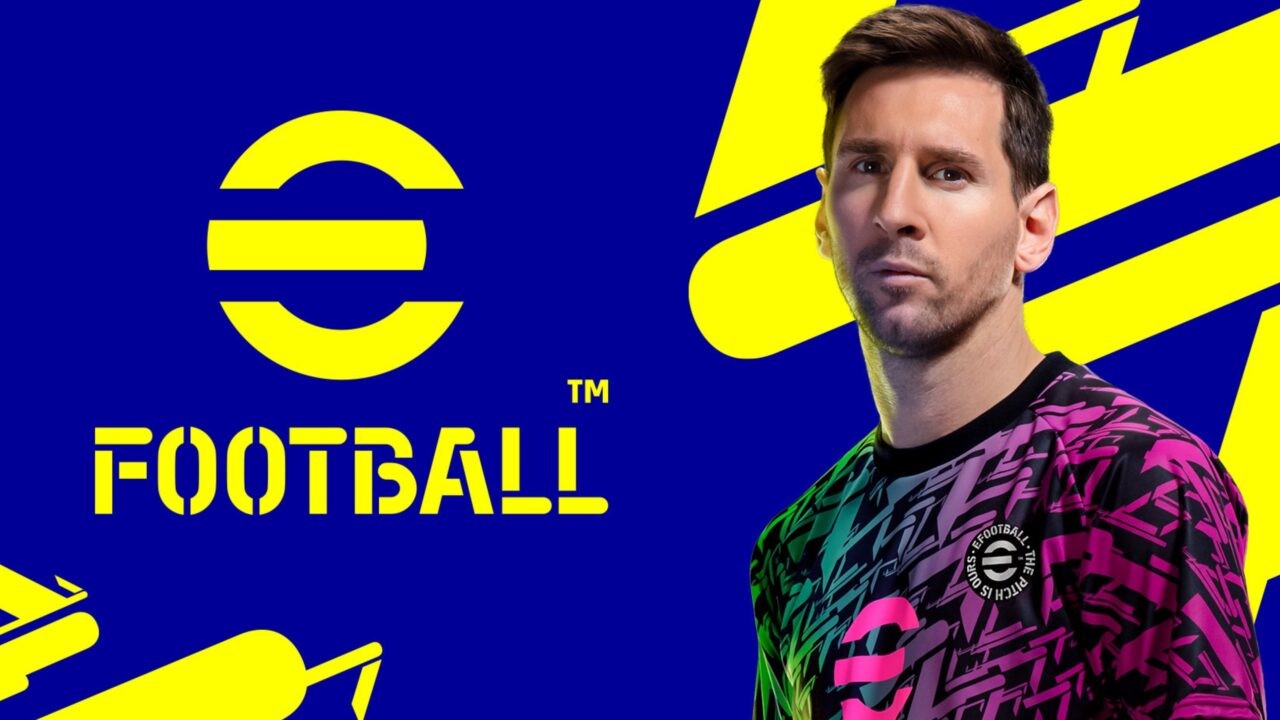 Source: eFootball 2022
An upcoming sports mobile game, eFootball 2022 is another game from the famous Japanese developer, Konami. eFootball 2022 will be based on a free-to-play model with in-game purchases. You will be able to play matches of football on various grounds.
8. PayDay: Crime War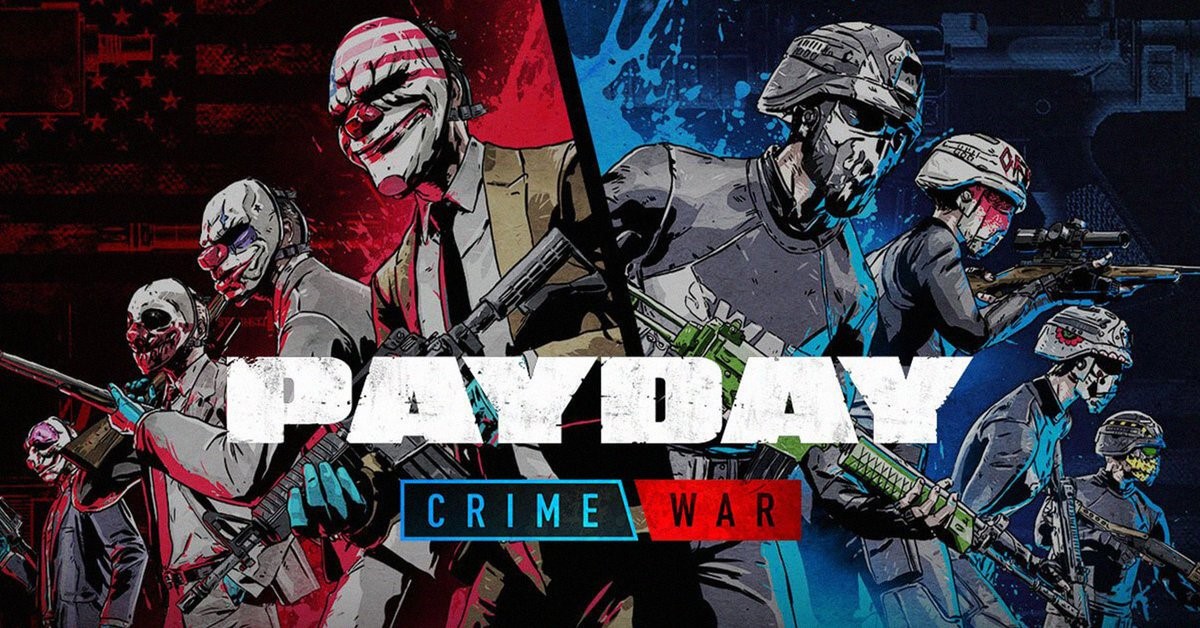 Source: PayDay: Crime War
PayDay: Crime War is set to make its mobile appearance soon in 2022. After confirmation of the mobile version came to light, fans of the PayDay series (PC and Console) showed great interest in the mobile version. The game has to be tweaked and improved to enhance the mobile gaming experience. This is common practice with games that are available on other platforms however, are making their way to the mobile gaming platform.
9. Baldur's Gate: Dark Alliance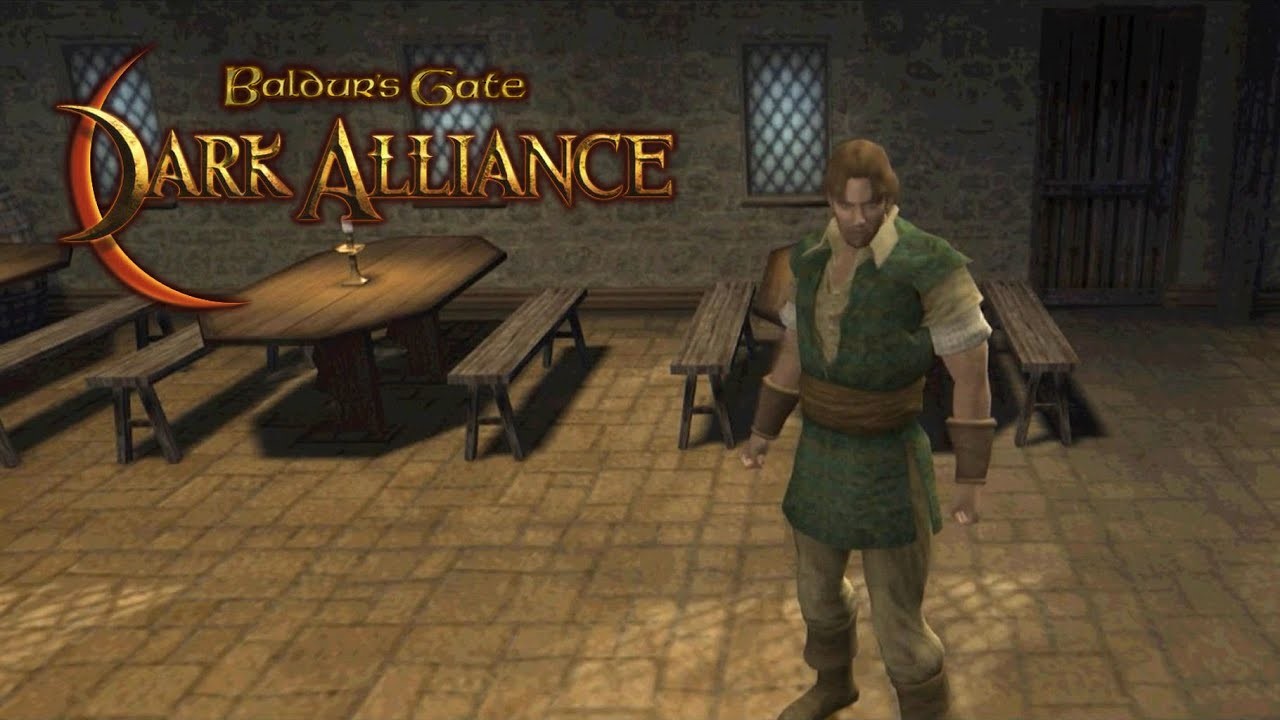 Source: Baldur's Gate: Dark Alliance
Earlier, we used to enjoy games with minimum graphic requirements. Even though they were entertaining enough, they didn't have the high-quality graphics and the enhanced gaming experience that is available in Play Store and App Store these days. It is fair to say that Baldur's Gate: Dark Alliance will exceed all expectations. Storytelling, graphics, visuals, control, and bug-free UX look promising. You get to play as one of the three daredevils in a fantasy world filled with monsters and powerful artifacts.
10. Honkai: Star Rail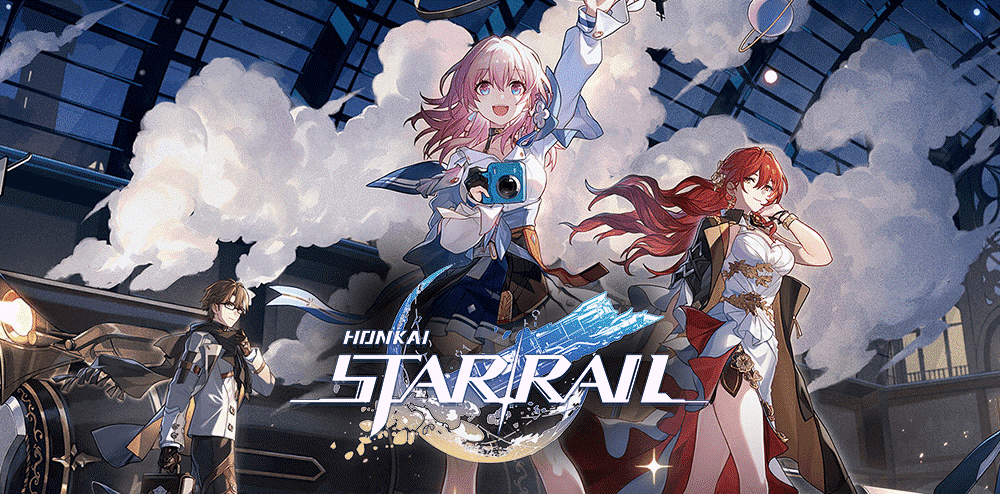 Source: Honkai: Star Rail
Honkai: Star Rail is a fantasy RPG game set in a futuristic environment. You have to command heroes and explore space. In terms of the basic idea of the gameplay, Honkai: Star Rail is an extensive combat-style game. It requires good team play and strategy to win.
Upcoming iOS Games
1. Metal Slug: Awakening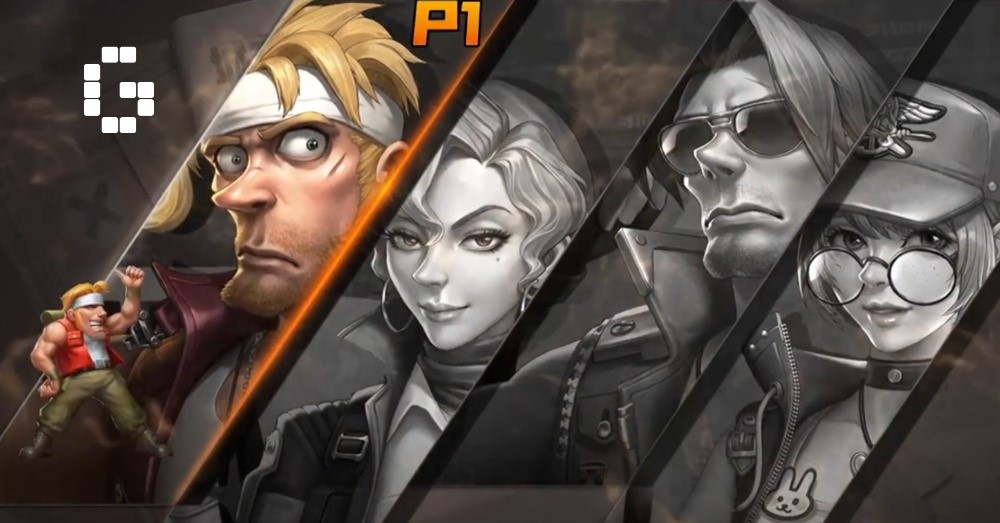 Source: Metal Slug: Awakening
Metal Slug: Awakening is based on classic shooter-style gameplay and offers a newer version from its predecessors. The earlier version of the game was developed by the Japanese SNK studio; however, this game will be developed by the Chinese TiMi Studios. This studio is famous for bringing many famous games in the past such as Call of Duty: Mobile and Pokemon Unite.
The mechanics of Metal Slug: Awakening are really interesting. It uses two-dimensional gameplay with players having a variety of war weapons such as pistols, rifles, grenades, etc. Characters have different skills and their equipment differ as well. It's an epic chaotic battle that will definitely keep players hooked.
2. Naraka: Bladepoint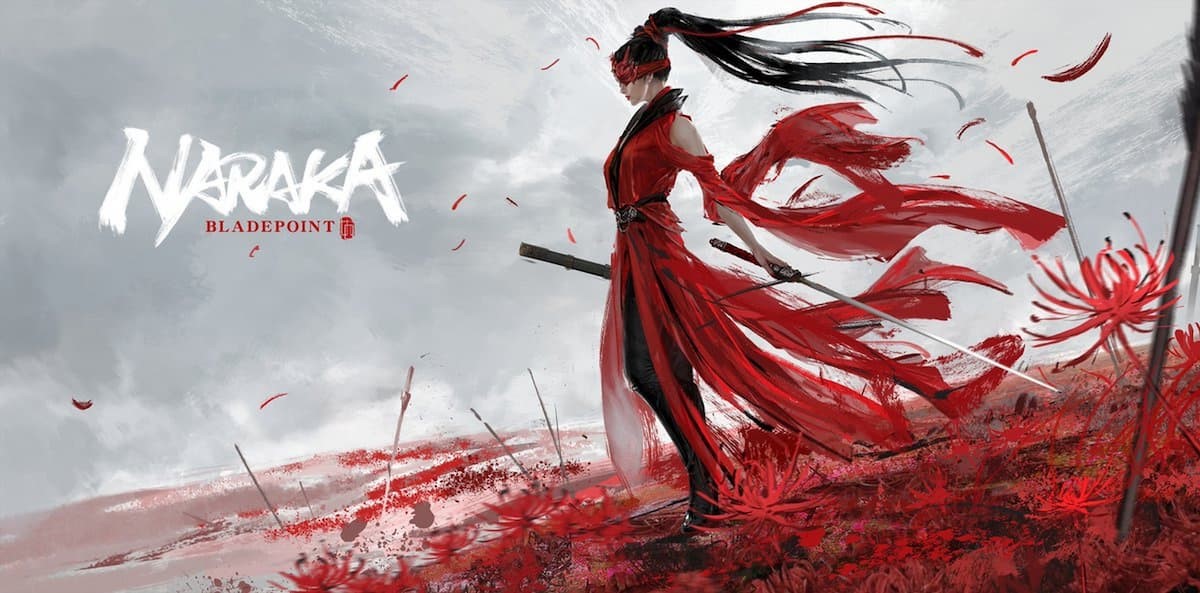 Source: Naraka: Bladepoint
Naraka: Bladepoint combines using weapons and strategies such as stealth attacks to defeat opponents. The camera angle is from the back of the hero's head. The combat system developed in this game is special since it focuses on the right timing of actions taken. For example, parrying, blocking, and escaping attacks creates a competitive mode of gameplay – it all comes down to your skills. It is also among the best upcoming iOS games for 2022.
3. Battlefield Mobile iOS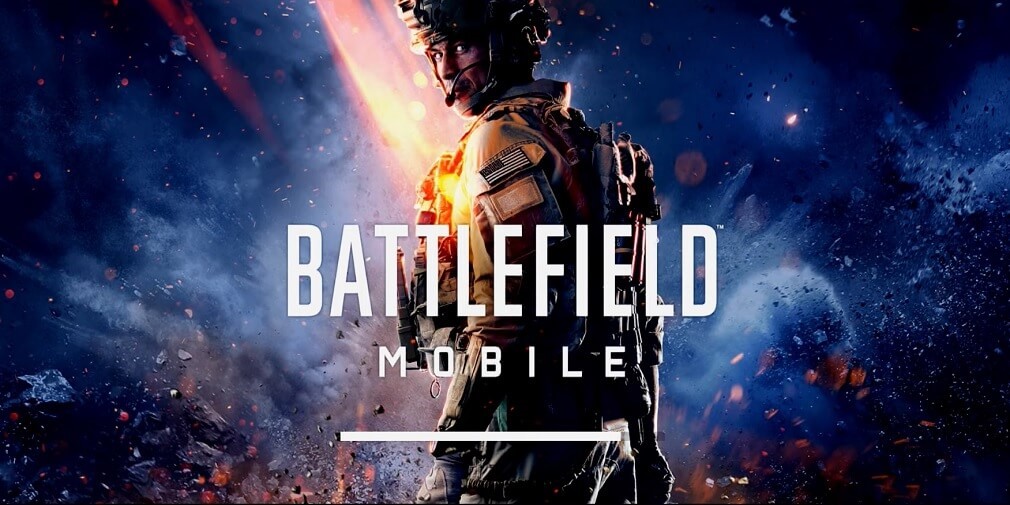 Source: Battlefield Mobile iOS
The next one on the list of upcoming iOS games is Battlefield Mobile. The game made a name for itself when it was released on PC and gaming consoles. As the name suggests, it's based on war, weapons, and a whole lot of fighting. Finally, we are getting Battlefield Mobile which is a spin-off of the original bestselling FPS game.
4. Project: Ragnarok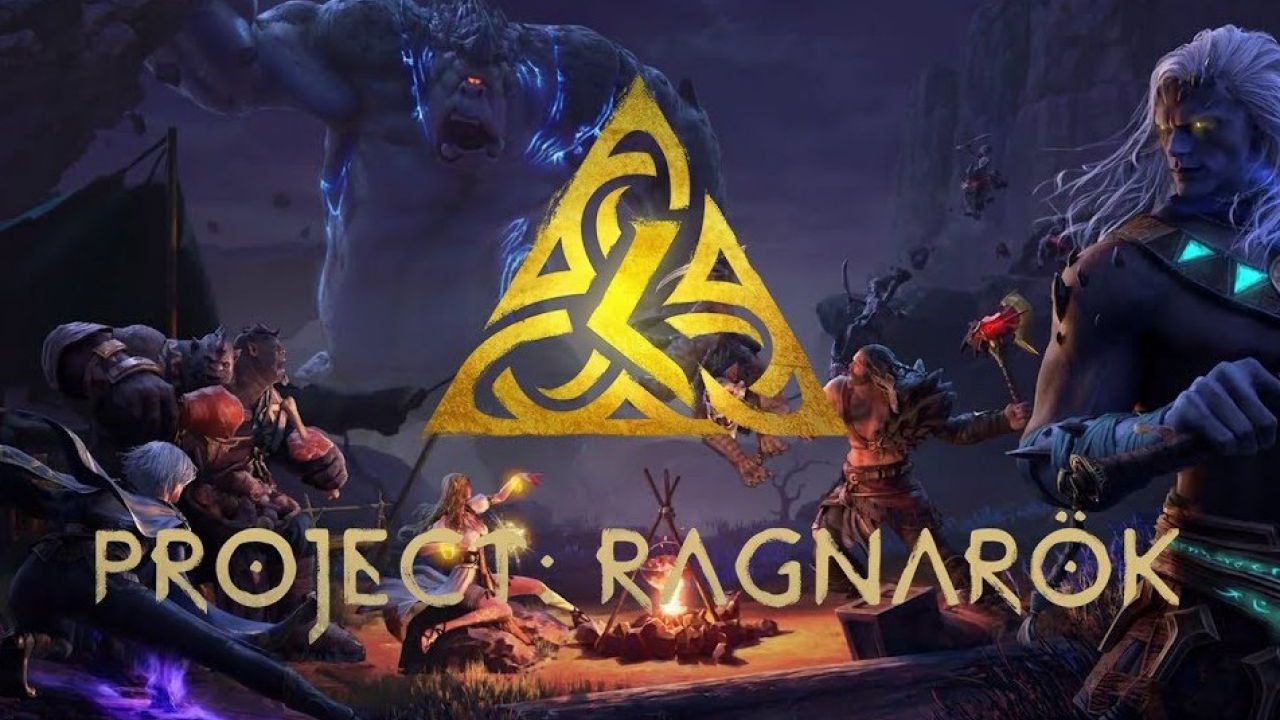 Source: Project: Ragnarok
Project: Ragnarok is an action RPG that has an open world. Inspired by Nordic mythology, this game allows users to play as divine heroes with exciting powers who fight to stop the apocalypse. It is a free-to-play game however, it contains in-app purchases. This monetary model is similar to many games we've seen recently where players can buy items or skins within the game to enhance their game experience. It is expected to release next year and it is definitely one of the most exciting upcoming iOS games.
5. Tomb Raider Reloaded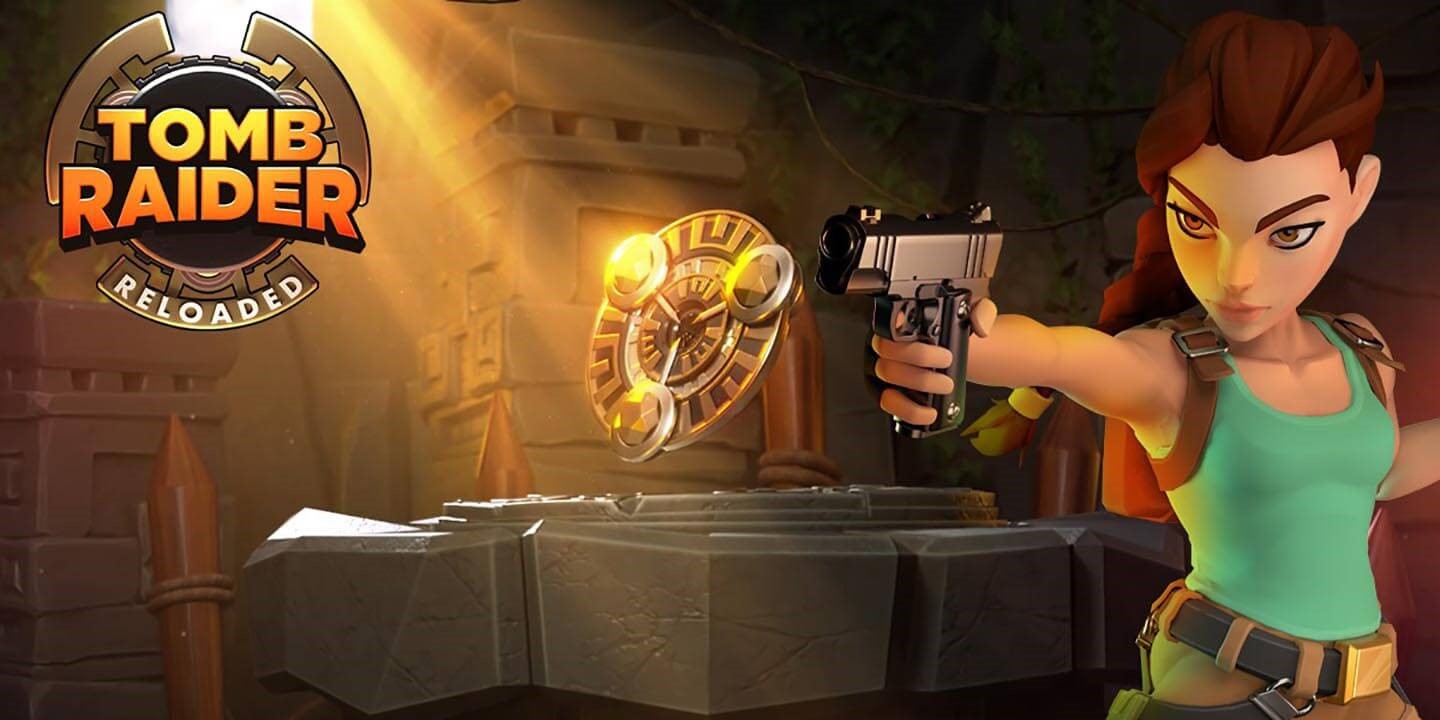 Source: Tomb Raider Reloaded
This mobile version of the original Tomb Raider series is completely redesigned from scratch so that it is better suited for mobile gamers. The concept of the game is similar to the original version along with some creative tweaks to enhance UX. The developers have tried to create battlefield-on-the-go a reality so it can be as engaging as the original version. If Tomb Raider Reloaded delivers the same excitement and quality as the original versions, mobile gamers are going to be very happy.
6. Total War Battles: Warhammer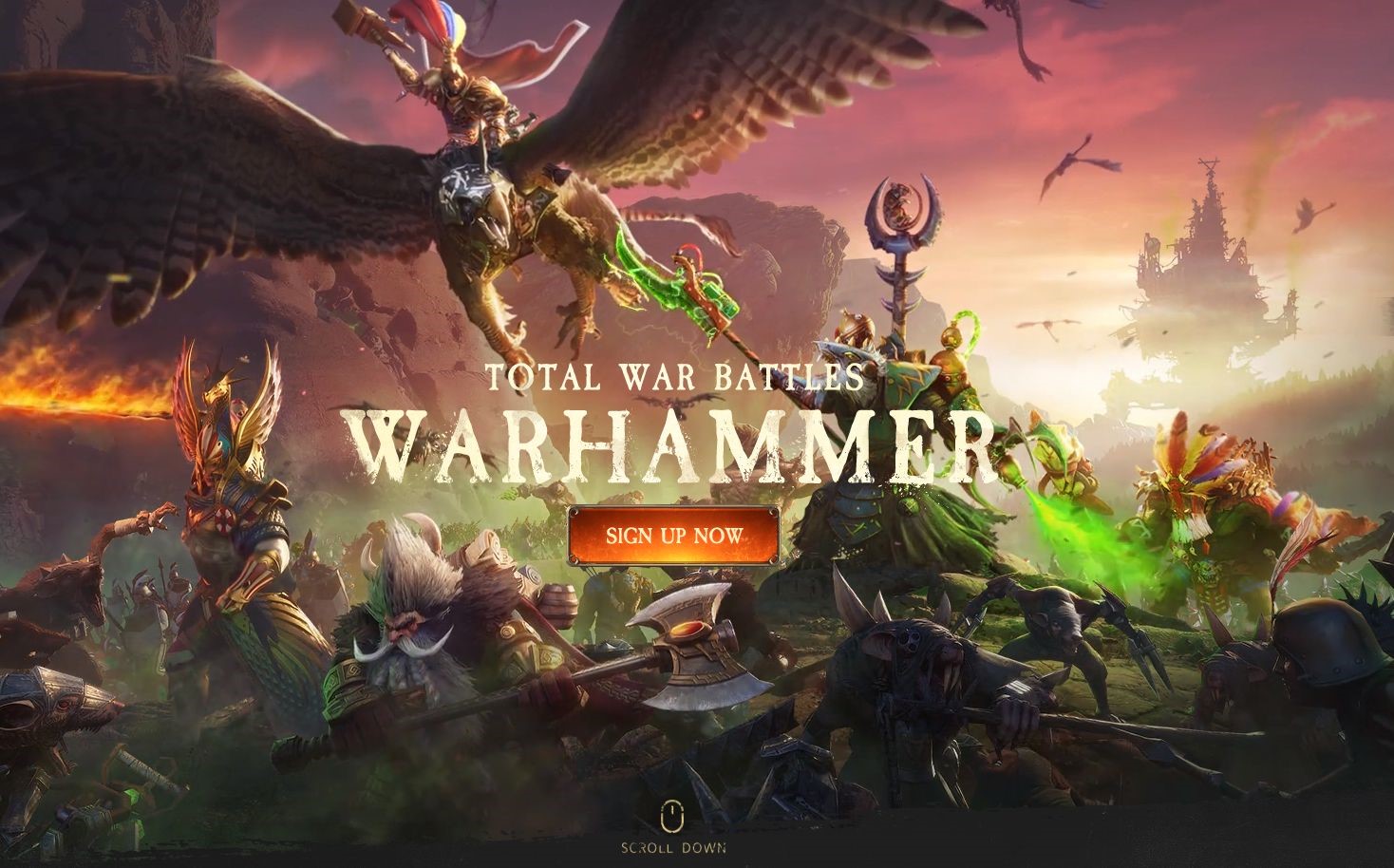 Source: Total War Battles: Warhammer
Total War Battles: Warhammer is developed by Chinese company NetEase. Its PC version is already popular among gamers and we're hoping the mobile version will not disappoint as well. Players can control the troops in-game and play strategically.
7. Racing Master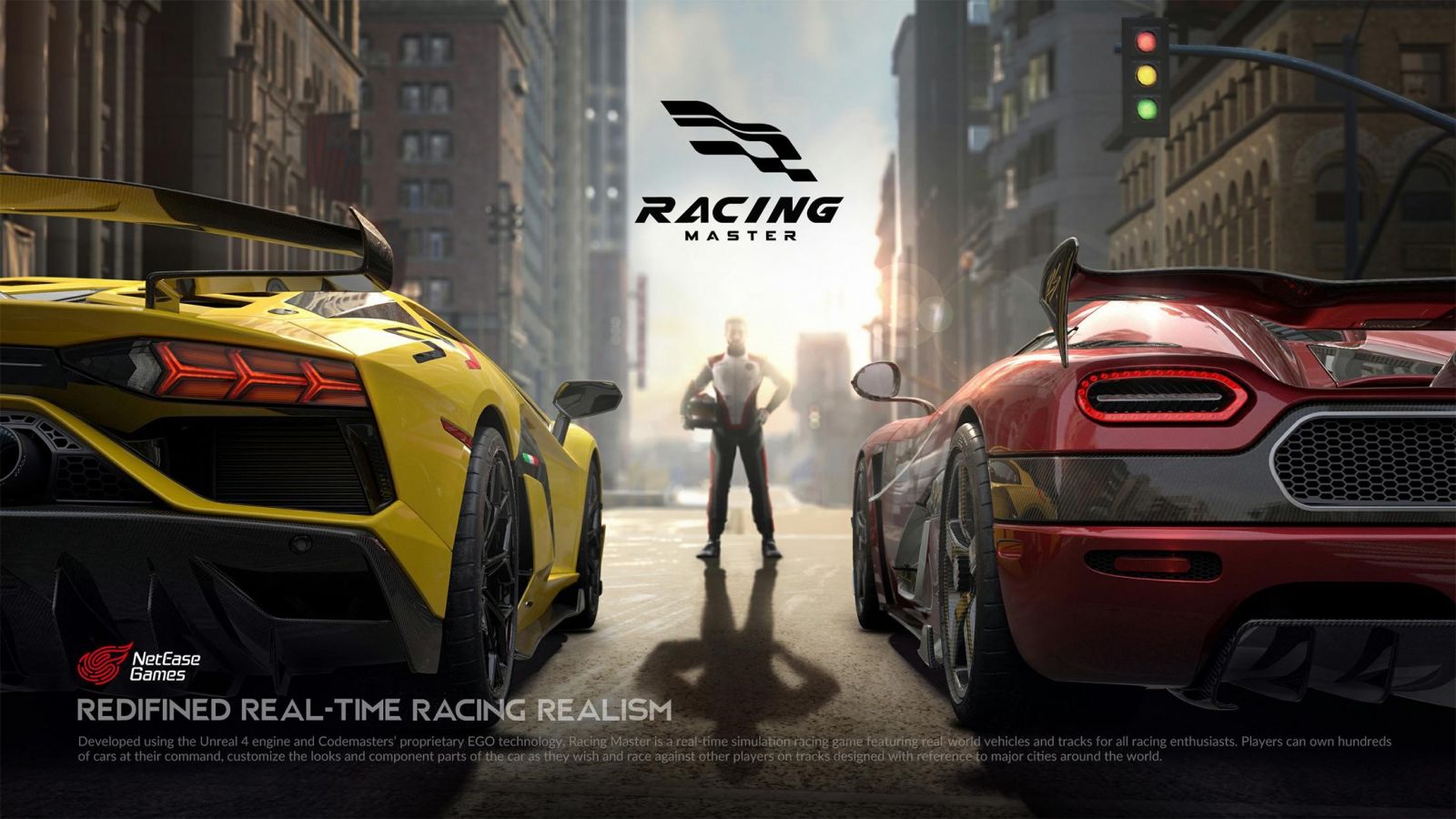 Source: Racing Master
Codemasters and NetEase collaboration resulted in Racing Master's development. In this game, you can race other players or play in career mode to improve your position in the game, earn money and buy new cars to race with. There's also a multiplayer mode in Racing Master if you enjoy playing with others.
8. LEGO Star Wars Battles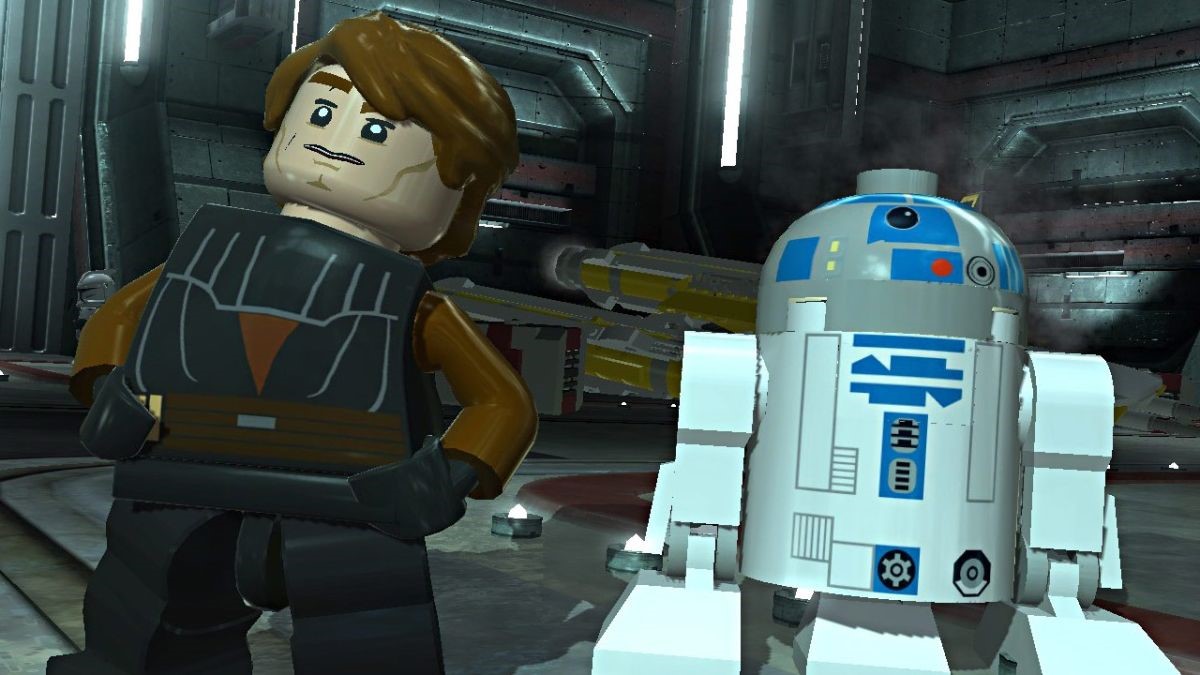 Source: LEGO Star Wars Battles
LEGO Star Wars Battles is a tower defense strategy game that is based on LEGO and Star Wars – brands that need no introduction. The gameplay is simple and interactive. Warner Bros. Interactive and Lucasfilm created this in collaboration.
9. Total War: Elysium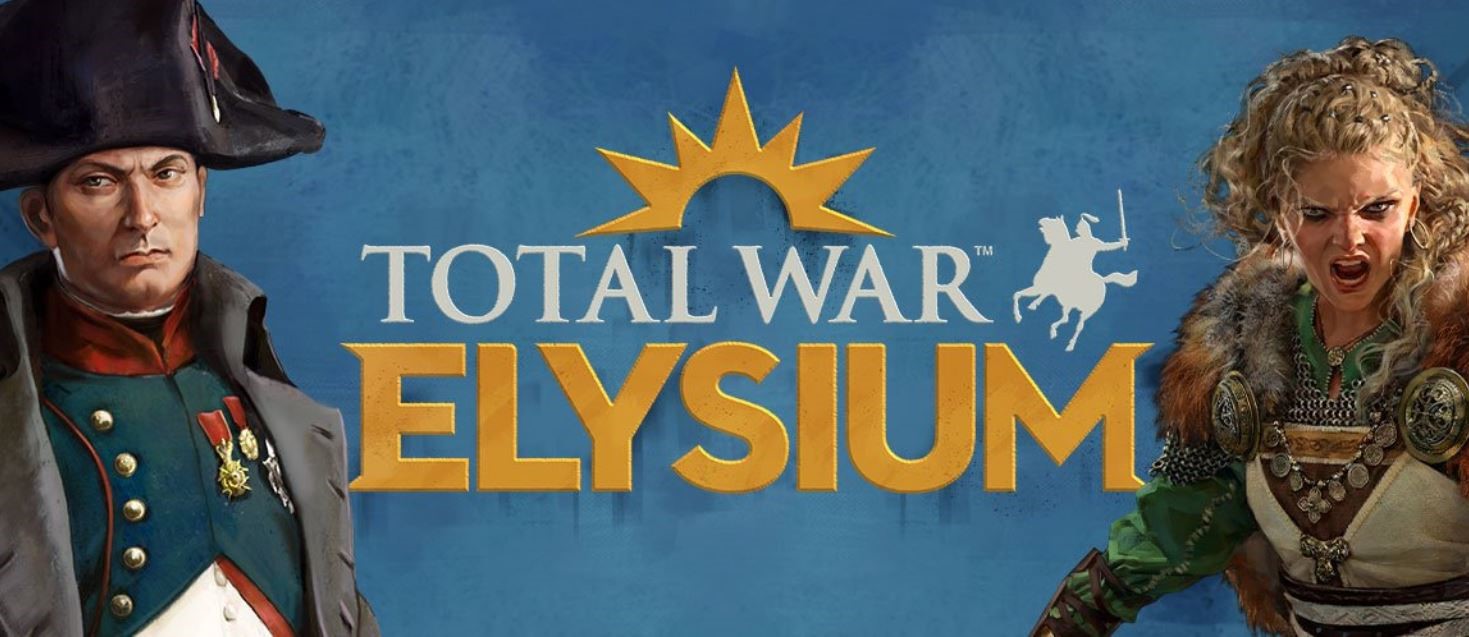 Source: Total War: Elysium
Total War: Elysium is a strategic card game that is inspired by games of similar genre such as Legends of Runeterra. It is a free-to-play model game and created by Creative Assembly studio. Expected release date of Total War: Elysium is next year with the Beta version already closed.
10. Castlevania: Grimoire of Souls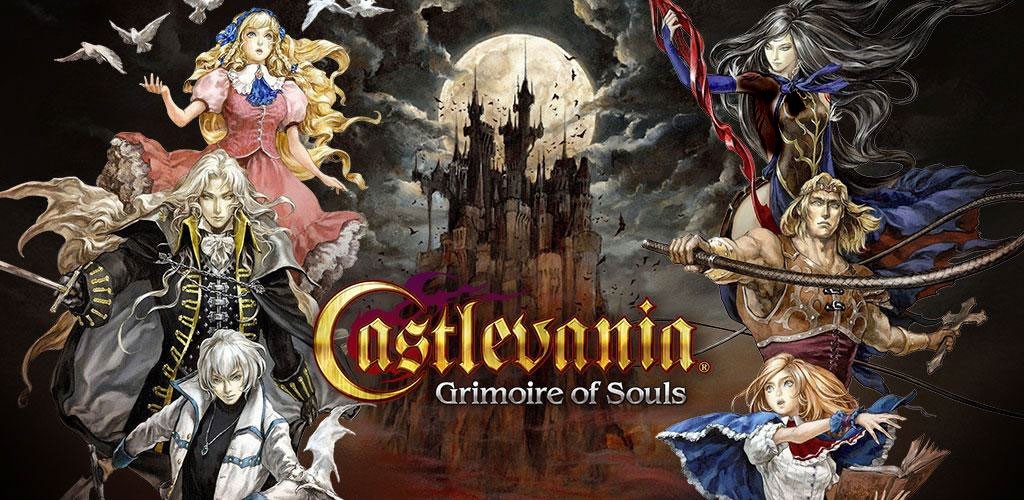 Source: Castlevania: Grimoire of Souls
Castlevania: Grimoire of Souls is a multiplayer action game that features team challenges and strategy. If you're not a fan of playing with others, the game is also available in single-player mode. You can play with various heroes and fight enemies along the way.
Wrapping Up
The list of upcoming mobile games for 2022 is filled with every type of different type of games. As mobile gaming becomes more and more common, the influx of mobile game development in the market will continue to increase. More competition on getting the top position for mobile games means better games in the future. It's a win-win for gamers nonetheless. Make sure your smartphone is capable of handling the requirements of games you hope to try out. For the best experience, gaming smartphones are always the way to go. Generally, newer games require better stereo speakers, sensors, display, RAM, and processor as well. Let's hope we all can find the games that we enjoy and love.
Happy gaming!